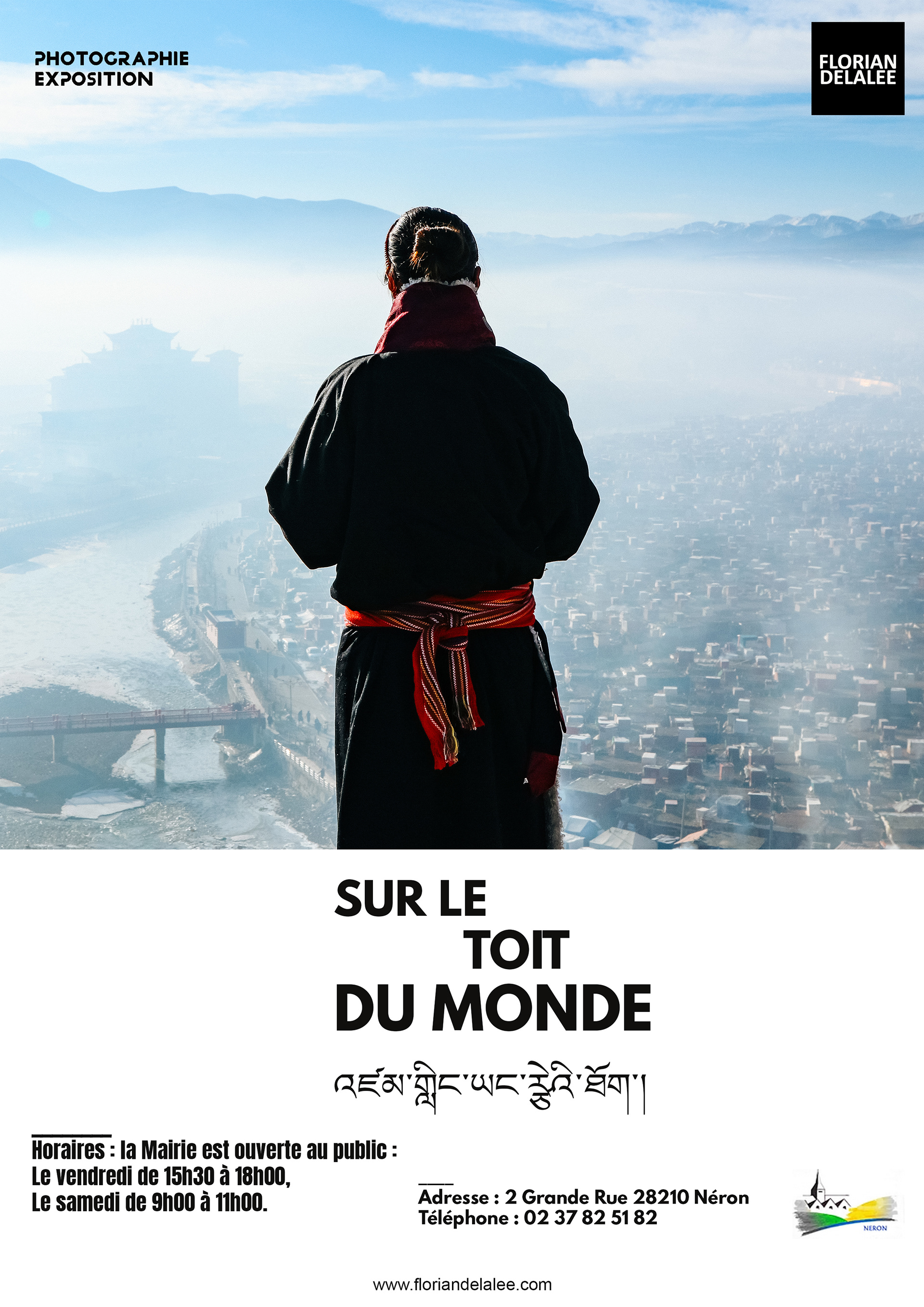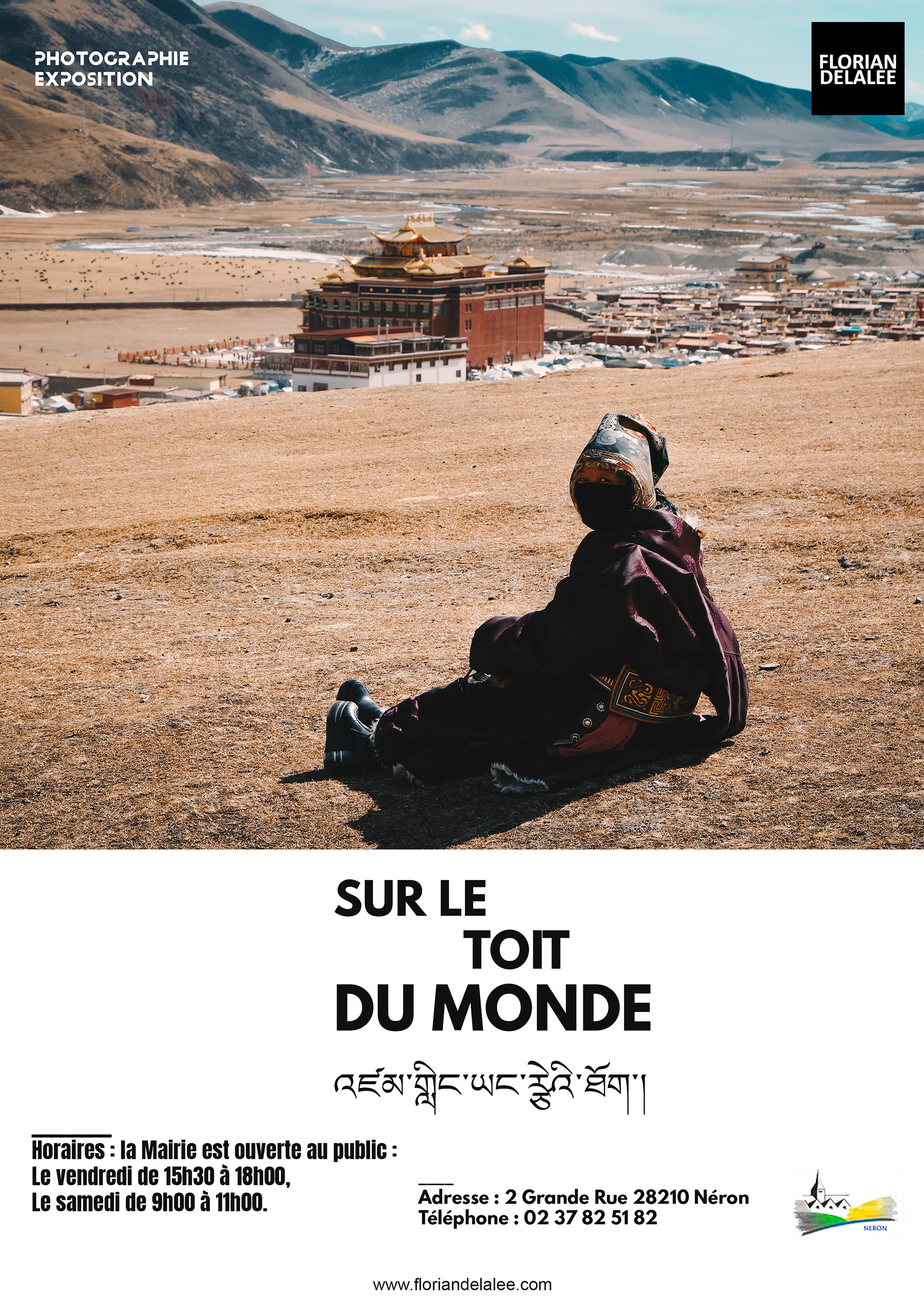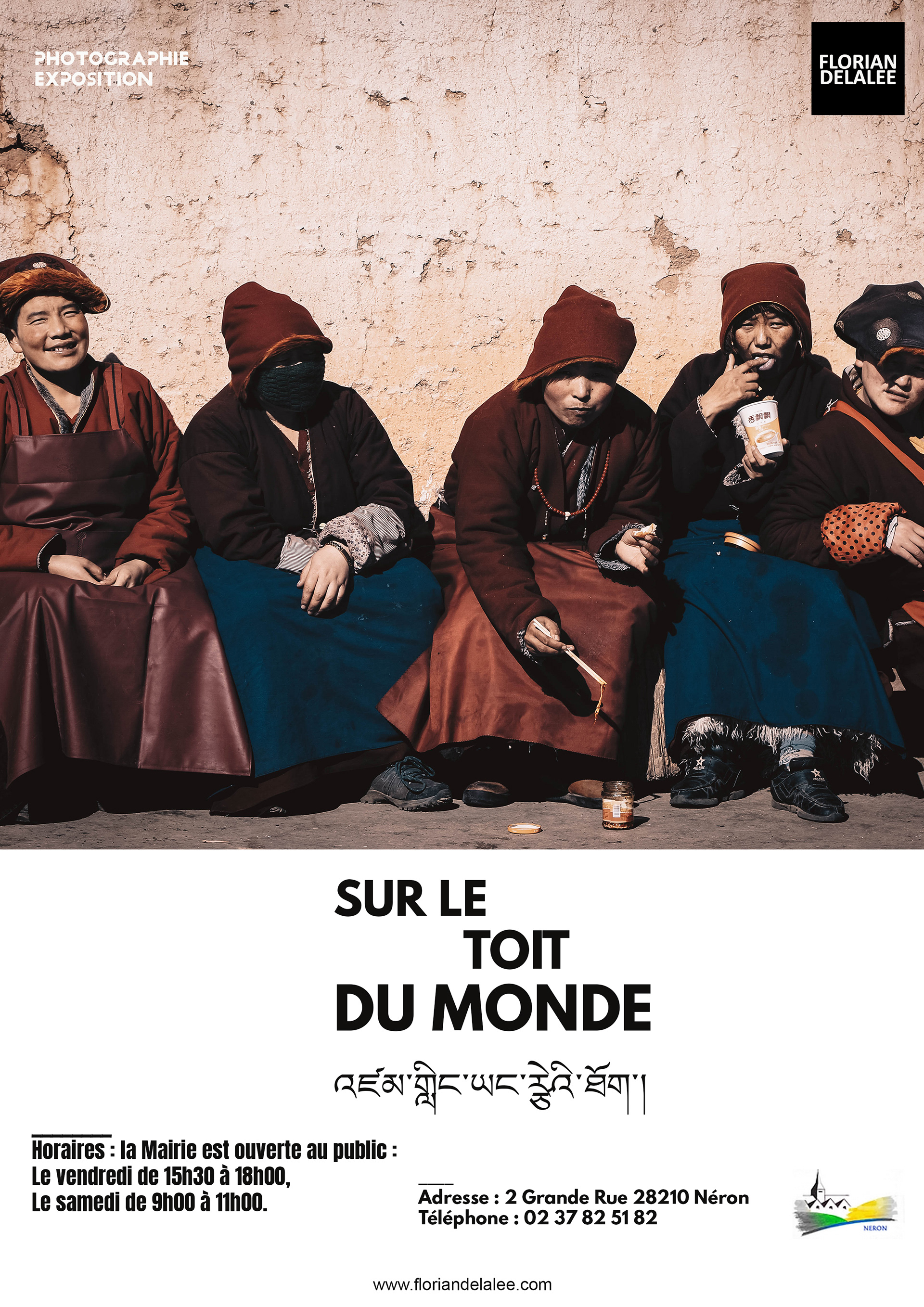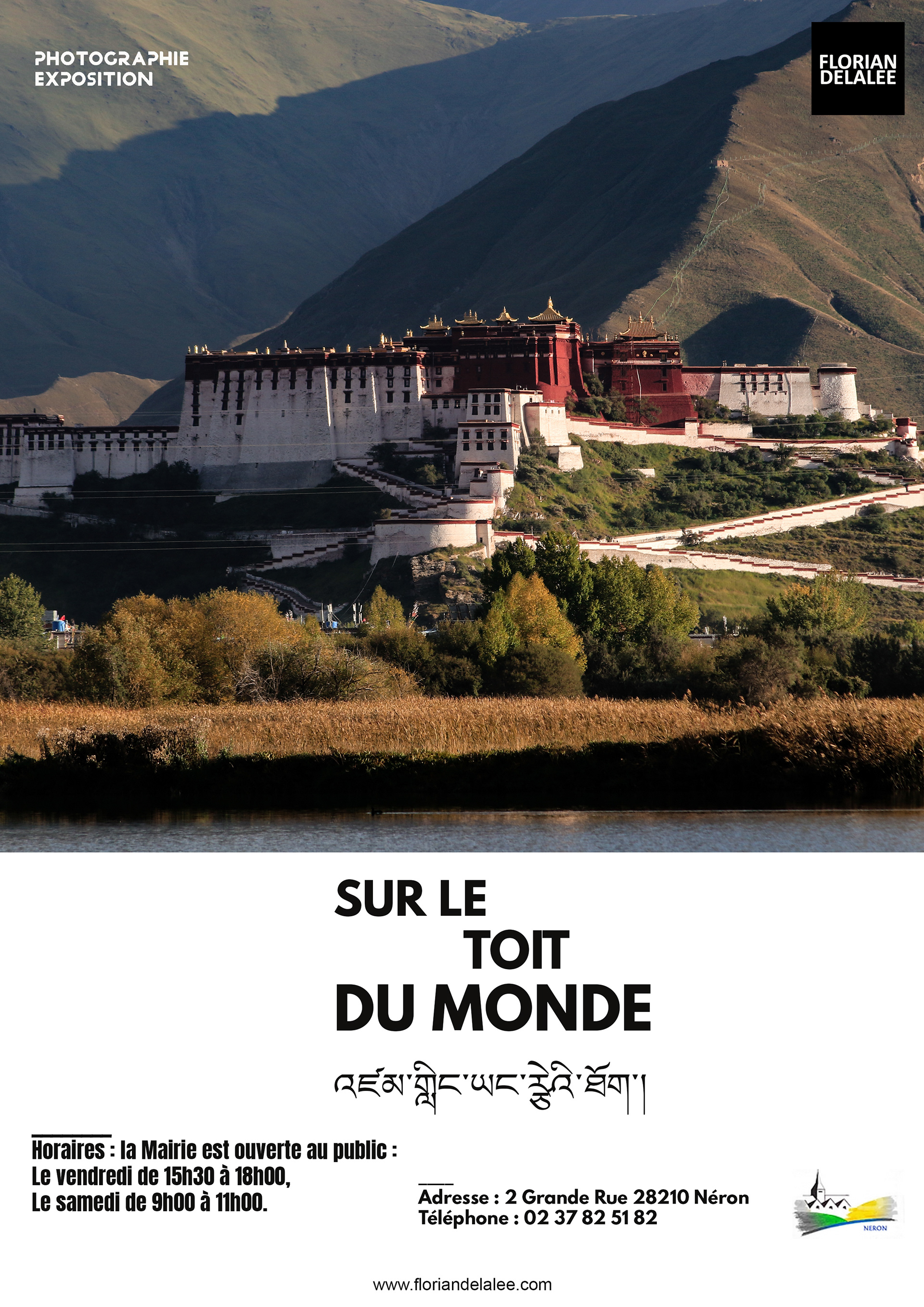 Série prise sur plusieurs années lors de visite sur le plateau tibétain passant par le s régions du Gansu - du Qinghai - du Sichuan - du Yunnan et du Tibet.
Après de longues routes à plus de 4000 mètres d'altitude j'ai eu l'opportunité de visiter 3 des plus grands instituts bouddhistes Seda Larung Gar - Yaqing Larcheng Gar et Xiahe.
Incroyable expérience et dépaysant avec la curiosité des pèlerins venant toucher mes poils de bras, pour qui la plupart n'ont pas rencontré d'étrangers.
Vous pouvez consulter
le portfolio
pour plus de clichés.
Curated picture for an exhibition in my hometown - Neron in Eure et Loir - France about Roof of the World.
A serie over several years during the visit to the Tibetan plateau passing through the regions of Gansu - Qinghai - Sichuan - Yunnan and Tibet.After long drives over 4000 meters altitude I had the opportunity to visit 3 of the biggest Buddhist institutes Seda Larung Gar - Yaqing Larcheng Gar and Xiahe.Incredible and exotic experience with the curiosity of the pilgrims coming to touch my arm hair, for whom most have not met foreigners.